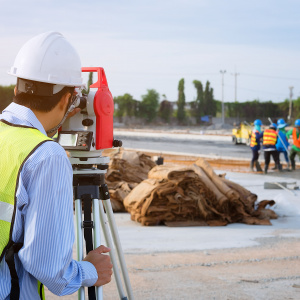 Understanding the lie of the land
If you have read the IMA's Introduction to Insight strategy guide, you may now want to create a vision for how Insight will make a difference within your organisation.
This guide is a practical how-to guide that outlines the 6 key steps that you will need to work through first. 
A checklist is provided and the guide also gives some useful tips on how to get into the right mindset to make it happen.
If your organisation has a corporate membership with the IMA, and you have an online account to access member content, then you can read the guide now by clicking on the link below. Please remember that you will need to log in before you can access member content.
If you're not sure whether your employer is a member, or if you would like to arrange to have online access, please contact us and we will be able to help you.
Are you interested in other Insight leader guides?
To access other guides about Insight strategy, please click here
To return to the members' library, please click here