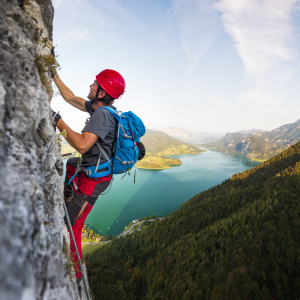 How high do you want to climb?
As you may have read in the Insight leader guide IMP502: How to understand the lie of the land, company and market analysis is a critical part of the Insight strategy development process, but it doesn't in itself define a vision for where Insight might get to.
This comes from reflecting on the situation which you are faced with and identifying your own ambition for Insight to change that situation.
This guide introduces you to the IMA's Insight Participation Matrix designed to help you define your ambition for Customer Insight as a function and a concept in your company.
If your organisation has a corporate membership with the IMA, and you have an online account to access member content, then you can read the guide now by clicking on the link below. Please remember that you will need to log in before you can access member content.
If you're not sure whether your employer is a member, or if you would like to arrange to have online access, please contact us and we will be able to help you.
Are you interested in other Insight leader guides?
To access other guides about Insight strategy, please click here
To return to the members' library, please click here