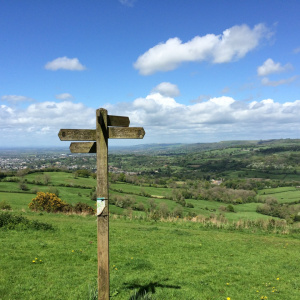 Making explicit choices
Does your Insight team tend to carry on doing what it has done before? Is it often forced into taking on additional work or cutting back on budget or headcount?
The most effective Insight leaders take a proactive view of these issues and make recommendations about them which are consistent with their vision of the future. It is very important that this is written down, because putting it in writing forces leaders to confront tradeoffs and issues which can otherwise be brushed aside.
This guide lays out the 7 key areas that an effective Insight team will have identified options and made explicit choices about.
To read this guide
If your organisation has Forum, Network or Digital membership of the IMA and you are are signed in, you can download the guide from the link displayed below.
If your employer is not yet a member, please contact us if you are interested.
Other Guides in the series