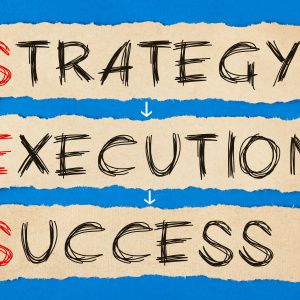 Overcoming resistance
Writing a strategy and executing it are two very different things.
Once you have articulated your strategy for changing the role Insight plays within your organisation, it is vital to take that next step to implement it.
However, change is never easy and is often met with resistance.
This guide explores key effective change management tips Insight leaders can implement to successfully overcome resistance and build the necessary commitment in people which enables them to be ready, willing and able to facilitate change.
If your organisation has a corporate membership with the IMA, and you have an online account to access member content, then you can read the guide now by clicking on the link below. Please remember that you will need to log in before you can access member content.
If you're not sure whether your employer is a member, or if you would like to arrange to have online access, please contact us and we will be able to help you.
Are you interested in other Insight leader guides?
To access other guides about Insight strategy, please click here
To return to the members' library, please click here