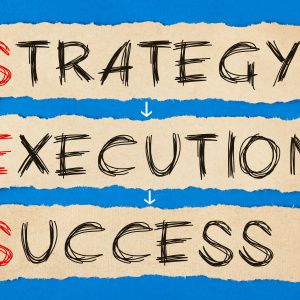 Overcoming resistance
Writing a strategy and executing it are two very different things.
Once you have articulated your strategy for changing the role Insight plays within your organisation, it is vital to take that next step to implement it.
However, change is never easy and is often met with resistance.
This guide explores key effective change management tips Insight leaders can implement to successfully overcome resistance and build the necessary commitment in people which enables them to be ready, willing and able to facilitate change.
To read this guide
If your organisation has Forum, Network or Digital membership of the IMA and you are are signed in, you can download the guide from the link displayed below.
If your employer is not yet a member, please contact us if you are interested.
Other Guides in the series