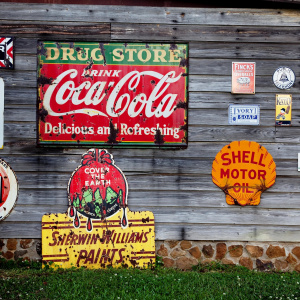 A promise to our customers
Our Insight brand is our promise to our internal customers. It tells them what they should expect from the Insight team, and what they shouldn't.
All Insight teams have a brand of some sort, whether they realise it or not. Other departments will have a view of what we do and whether they think that is useful or not.
There's a very good chance that if you've never tried to actively manage people's perceptions, there are probably going to be quite a few different views of Insight. And it's quite possible that none of them really align with the Insight team's view of itself or, perhaps more importantly, the view that you would really like everyone else to have.
This 8-page guides provides advice on how to develop the Insight brand in your organisation​​​​​​​
If your organisation has a corporate membership with the IMA, and you have an online account to access member content, then you can read the guide now by clicking on the link below. Please remember that you will need to log in before you can access member content.
If you're not sure whether your employer is a member, or if you would like to arrange to have online access, please contact us and we will be able to help you.
Other guides in the series
Insight leader guides: positioning