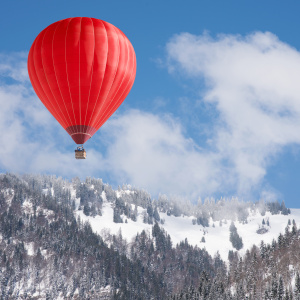 First-hand experience
Reputation is the reality of the experience you deliver to your internal customers; whether you actually 'walk the talk' and do what you say on the tin.
It is important to ensure that the practical experience of working with your team leads to an enhanced, progressive reputation as strategic influencers not service providers.
It helps if you consider all aspects of your interaction with your internal customers, and evaluate not just what level of service is being delivered, but what impressions are being created.
Putting your best foot forward to influence that judgement will ensure your Insight team has a much stronger positioning.
If your organisation has a corporate membership with the IMA, and you have an online account to access member content, then you can read the guide now by clicking on the link below. Please remember that you will need to log in before you can access member content.
If you're not sure whether your employer is a member, or if you would like to arrange to have online access, please contact us and we will be able to help you.
Other guides in the series
Insight leader guides: positioning