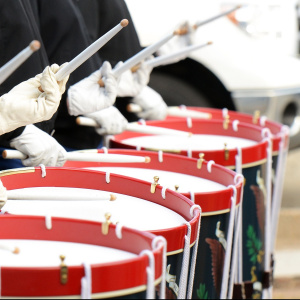 Right place, right time
Research shows that 'Physical availability' drives a large proportion of decisions – you buy something if you need it and it's there. So, it helps if organisations can be in the right place at the right time to satisfy a need. 
The same is true for Insight teams as well. 
Senior executives are going to make decisions regardless of whether they can get all the support and advice they would like at a moment in time, and very often they will only include Insight if it is in front of them at the right moment.
Therefore identifying the most important business decisions; how and where they are being made, and the processes that sit behind them, is a vital component in positioning your Insight team for success.
If your organisation has a corporate membership with the IMA, and you have an online account to access member content, then you can read the guide now by clicking on the link below. Please remember that you will need to log in before you can access member content.
If you're not sure whether your employer is a member, or if you would like to arrange to have online access, please contact us and we will be able to help you.
Other guides in the series
Insight leader guides: positioning