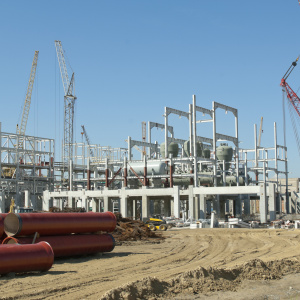 Sustainable commercial success
A company cannot expect sustainable commercial success unless it develops and leverages an expert understanding of its own operational performance, its customers' behaviour, and the financial outcome of customers' interaction with the organisation.
This is very unlikely to happen in a large company if the Insight function doesn't build a commercial foundation for all its work.
But what does a commercial foundation look like?
From its work with Insight teams from across all industry sectors in the UK, Europe and North America, the IMA has identified the four cornerstones crucial to building a commercial foundation for all the work an Insight team does. This guide outlines the body of knowledge and understanding required.
If your organisation has a corporate membership with the IMA, and you have an online account to access member content, then you can read the guide now by clicking on the link below. Please remember that you will need to log in before you can access member content.
If you're not sure whether your employer is a member, or if you would like to arrange to have online access, please contact us and we will be able to help you.
Other guides in the series
Insight leader guides: commerciality