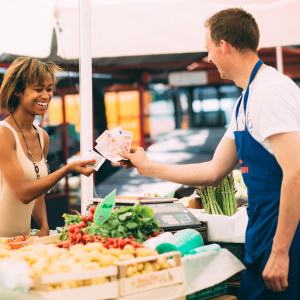 Successful Insight teams build a commercial foundation for all their work, using core stats and valuation techniques to prioritise and contextualise their work. Some go even further and estimate Insight's return on investment
You can explore this best practice territory by clicking on the tiles below to access all our guides, summaries and videos.
Many of these topics will also be discussed in future episodes of the Transforming Insight podcast.
Please click here for information about online access or to return to the online library homepage