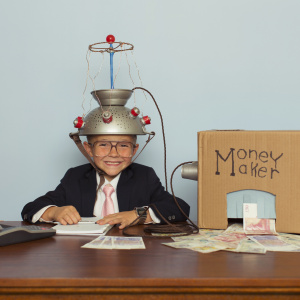 Simple and easy to apply
Valuation techniques help Insight teams to analyse and think in commercial terms. They are like the crankshaft of Insight commerciality. Valuation uses facts and figures from the Business
Blueprint (see IMP802) and converts these into commercial value equivalents.
Valuation enables an Insight team to have a clear understanding of the biggest commercial opportunities and threats faced by the organisation, and to assess the potential commercial
value of any given business issue.
This guide will show you how to use some very simple and yet powerful valuation techniques that will enable your Insight team to enhance the Business Blueprint, prioritise work and provide insights that are more commercial.
If your organisation has a corporate membership with the IMA, and you have an online account to access member content, then you can read the guide now by clicking on the link below. Please remember that you will need to log in before you can access member content.
If you're not sure whether your employer is a member, or if you would like to arrange to have online access, please contact us and we will be able to help you.
Other guides in the series
Insight leader guides: commerciality