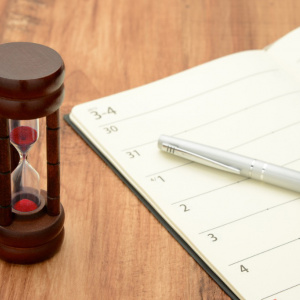 Use it or lose it
An Insight team should aspire to help its organisation become more commercial by contributing quantified understanding about the financial implications of customer behaviour and the market
situation.
As you will have seen in the previous commerciality guides, an Insight team has to start by developing a commercial foundation for all its work. These measures in themselves can make a significant difference for an organisation, and simultaneously raise the profile of an Insight team and enhance its reputation for commercial thinking.
However, to really make an ongoing difference, an Insight team also has to adopt a commercial mindset in its everyday activities, applying the understanding it has developed to the way it operates each week.
This guide will take you through the three key ways in which Insight teams should adopt a more commercial approach to their ways of working, along with a case study to bring it to life.
If your organisation has a corporate membership with the IMA, and you have an online account to access member content, then you can read the guide now by clicking on the link below. Please remember that you will need to log in before you can access member content.
If you're not sure whether your employer is a member, or if you would like to arrange to have online access, please contact us and we will be able to help you.
Other guides in the series
Insight leader guides: commerciality