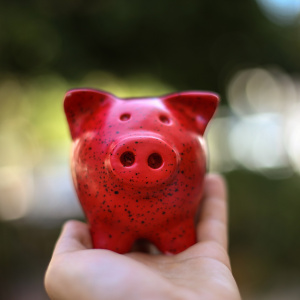 The holy grail is within reach
Traditionally, the predominant view has been that you can't calculate return on investment for Insight because Insight is simply part of a value chain.
Many would argue that to place a value on any single element is not possible, because anyone in the chain can say "If I hadn't done my bit, none of that value would have been delivered – so my part is worth the full value of the chain".
However, the IMA strongly believes that you can put a value on Insight.
It involves taking a view on what the outcome of any decision or process would have been had Insight not been part of that process, and then estimating the incremental value of the outcome on occasions when Insight was involved. 
If this still sounds a little vague, this guide will take you through the argument and step by step show you how to piece the jigsaw together, potentially giving you leverage to increase your organisation's investment in Insight.
To read this guide
If your organisation has Forum, Network or Digital membership of the IMA and you are are signed in, you can download the guide from the link displayed below.
If your employer is not yet a member, please contact us if you are interested.
Other guides in the series