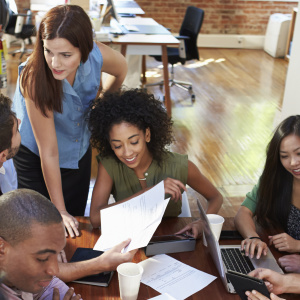 At the February 2022 online Insight forum we discussed best practice in managing market research agency relationships.
Many Insight teams, especially those working in sectors where there is relatively little customer data, have a heavy reliance on agencies to collect and interpret survey data. However it is rare for Insight teams to have been trained in supplier management, and many complain that managing at least some of their agency relationships is time-consuming, inefficient or ineffective for producing great new insights.
If your organisation has a corporate membership with the IMA, and you have an online account to access member content, then you can watch Emma Jones's presentation on this topic by clicking on the link below. Please remember that you will need to log in before you can access member content.
If you're not sure whether your employer is a member, or if you would like to arrange to have online access, please contact us and we will be able to help you.
Please click here to see other content relating to Insight generation
Please click here to return to the members' library