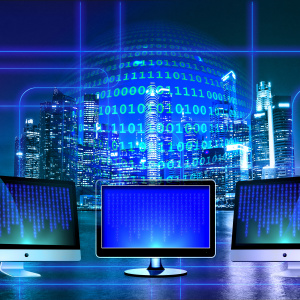 To compete today companies need to be data driven, but for some this is easier said than done. Despite large investments in data, some organisations are struggling to get value from their investment. The data and technology may be new but the best practice principles and skillset of Insight have never been more essential.
In this video, IMA adviser Julia Joskey discusses this topic from the IMA's Insight forum in September 2021, and highlights 4 ways that Insight teams are already set up to help their organisations derive greater value from data.
If your organisation has a corporate membership with the IMA, and you have an online account to access member content, then you can watch the video now by clicking on the link below. Please remember that you will need to log in before you can access member content.
If you're not sure whether your employer is a member, or if you would like to arrange to have online access, please contact us and we will be able to help you.
Other information in the series
Please click here to access other content about Insight strategy
Please click here to return to the members' library