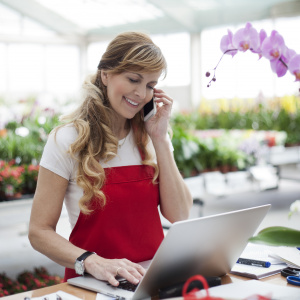 At the January 2022 online Insight forum we discussed the ways in which Insight leaders can prioritise our own time and energy. If we can't manage our own diaries, we're in no position to lead our Insight team.
If your organisation has a corporate membership with the IMA, and you have an online account to access member content, then you can watch James Wycherley's presentation on this topic by clicking on the link below. Please remember that you will need to log in before you can access member content.
If you're not sure whether your employer is a member, or if you would like to arrange to have online access, please contact us and we will be able to help you.
Please click here to return to the members' library