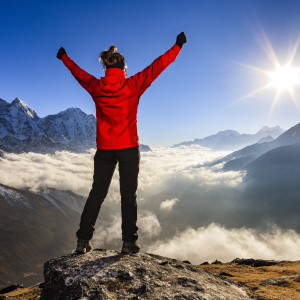 In this video, Julia Joskey discusses key learnings from the IMA's Value of Insight challenge, as presented at the December 2021 online Insight forum. Several IMA members and key contacts took part from a range of sectors, and it proved an invaluable learning experience for all.  Julia describes their progress and focuses in particular on two member's examples - Dow Jones and Talk Talk - describing their key learnings along the way.
If your organisation has a corporate membership with the IMA, and you have an online account to access member content, then you can watch the video now by clicking on the link below. Please remember that you will need to log in before you can access member content.
If you're not sure whether your employer is a member, or if you would like to arrange to have online access, please contact us and we will be able to help you.
Other information in the series
Please click here to access other content about Insight commerciality
Please click here to return to the members' library