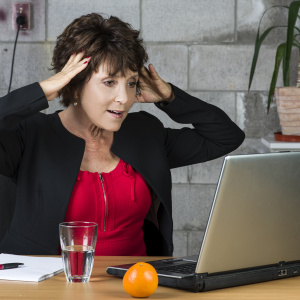 The IMA has undertaken a number of research projects on Influencing skills for Insight teams, and the outputs have been summarised in six previous Insight leader guide and two Transforming Insight programme workshops.
But do the best practice principles established still hold true now that our Insight teams are working from home? Yes they do, but the way we apply them requires more structured thinking and effort.
IMP307: How to successfully influence remotely summarises a discussion that was held online at the March 2021 Insight forum and explores the reason why influencing remotely might be a challenge, and how the IMA's best practice principles on improving stakeholder relationships and using behavioural economics to nudge decision-makers.
If your organisation has a corporate membership with the IMA, and you have an online account to access member content, then you can read this guide now by clicking on the link below. Please remember that you will need to log in before you can access member content.
If you're not sure whether your employer is a member, or if you would like to arrange to have online access, please contact us and we will be able to help you.
Are you interested in other Insight leader guides?
Please click here to access other guides about Insight influence
Please click here to return to the members' library