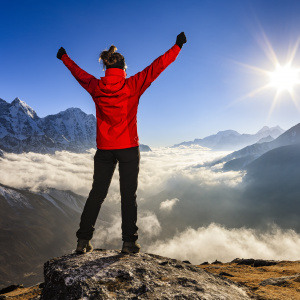 IMP806: Those of us who work in Insight know that our work is really valuable to our organisations. But the reality is that those in other departments find it difficult to put a £ value on Insight. Early in 2021 the IMA launched the Value of Insight challenge, inviting members to put a value on their Insight. We provided workshops to share the best practice principles followed by tutorials to provide help and support along the way.
Our challenge participants represented organisations across a wide range of sectors, including retail, financial services, and not-for-profit. This made for interesting and insightful conversations during our tutorial sessions.
Participants: Barclays, Coca Cola European Partners, Dow Jones, HMRC, HSBC, Matalan, N. Brown, Nationwide, Premier Foods, St James's Place Wealth Management, TalkTalk, Transport for Greater Manchester, Travelers Insurance, Vue, Yodel.
This guide is designed to provide a flavour of those discussions and share some of the challenges faced. And also, of course, some of the wins, and advice for others. If you would like more detail on the IMA's recommended approach to calculating Insight ROI then you might like to read IMP805: An introduction to Insight return on investment.
If we choose to ignore the commercial outcomes of the projects we work on then we're in danger of simply being seen as a cost to the business, and that makes us extremely vulnerable to budget cuts and redundancies. Whereas if we can demonstrate the return that the business is getting from its investment in Insight then we're in a strong position to build the business case for more budget and more headcount.
Are you interested in other Insight leader guides?
Please click here to access other guides about Insight commerciality
Please click here to return to the members' library