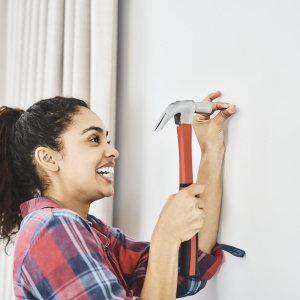 At the February 2022 online Insight forum we discussed the advantages and disadvantages of doing DIY market research.
Traditionally most Insight teams of any size have outsourced the collection and interpretation of survey data to market research agencies. However, smaller organisations have always done more of their research themselves and ESOMAR have reported on a growing trend for larger organisations to bring more of their research in-house too. So how should we decide whether to do DIY research?
If your organisation has a corporate membership with the IMA, and you have an online account to access member content, then you can watch Jane Woolley's presentation on this topic by clicking on the link below. Please remember that you will need to log in before you can access member content.
If you're not sure whether your employer is a member, or if you would like to arrange to have online access, please contact us and we will be able to help you.
Please click here to see other content relating to Insight generation
Please click here to return to the members' library