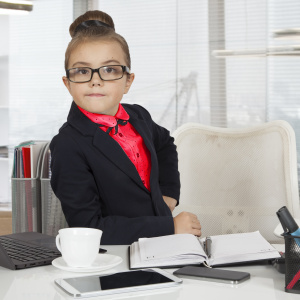 Top-down planning
Most time and money tends to be spent on individual projects, and very few Insight teams have enough focus on joining the dots between projects and developing an accumulated body of knowledge about key markets, segments, products and channels.
However, if our Insight communication is also piecemeal, it reinforces the tendency to provide fragmented insights.
Stepping away from our normal way of doing things, let's consider how a chief marketing officer might approach communication. Of course they would think that individual TV adverts, social media or email campaigns were important; but they would also recognise the need for a company to plan a communication programme to make sure that they were prioritising the right messages, to the right audiences, at the right time, and in a way most likely to change behaviour. This guide will help you think like a CMO and structure your own top-down communications plan.
If your organisation has a corporate membership with the IMA, and you have an online account to access member content, then you can read the guide now by clicking on the link below. Please remember that you will need to log in before you can access member content.
If you're not sure whether your employer is a member, or if you would like to arrange to have online access, please contact us and we will be able to help you.
Are you interested in other Insight leader guides?
To access other guides about Insight communication, please click here
To return to the members' library, please click here