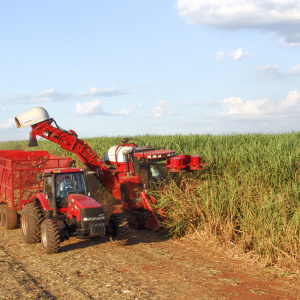 Does your Insight team hunt for data or farm insight? 
This 10-page Insight leader guide makes the case for the evolution of Insight teams from data hunters to Insigth farmers. It introduces 5 key aspects:
1. The cultural evolution to Insight farming
2. Sowing the seeds
3. Cultivating knowledge
4. Finding your farmers
5. Developing systems
If your organisation has a corporate membership with the IMA, and you have an online account to access member content, then you will be able to read the guide by clicking on the link below. Please remember that you will need to log in before you can access member content.
If you're not sure whether your employer is a member, or if you would like to arrange to have online access, please contact us and we will be able to help you.
Are you interested in other Insight leader guides?
To access other guides about Insight knowledge, please click here
To return to the members' library, please click here