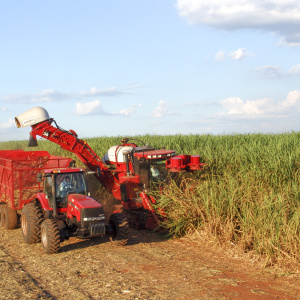 The most effective teams recognise that there is always going to be more value in accumulated understanding than in any one project, so it makes sense to set aside time to join the dots and develop big picture knowledge of customer segments and markets. In short, we should evolve from being Insight hunters to Insight farmers.
You can explore this best practice territory by clicking on the tiles below to access all our guides, summaries and videos.
Many of these topics are also discussed in Season 1 and 2 of the Transforming Insight podcast (see episodes 10-13).
Please click here for information about online access or to return to the online library homepage