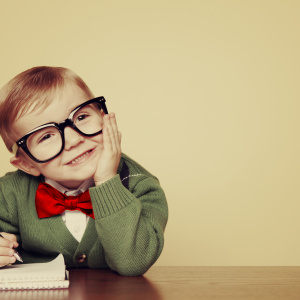 Insight narratives that work
Storytelling is powerful. It is probably the most widely used and effective communication tool in human history.
So it is no surprise that this is currently the hot ticket within corporate Learning and Development. 
However, at the IMA we often hear that Insight teams looking to develop storytelling skills are coming away without clear guidance on how to put it to practical use in relation to communicating Insight. This guide will demystify the process, and give practical tips on how we can all become Insight authors, Insight journalists and Insight editors.
If your organisation has a corporate membership with the IMA, and you have an online account to access member content, then you can read the guide now by clicking on the link below. Please remember that you will need to log in before you can access member content.
If you're not sure whether your employer is a member, or if you would like to arrange to have online access, please contact us and we will be able to help you.
Are you interested in other Insight leader guides?
To access other guides about Insight communication, please click here
To return to the members' library, please click here