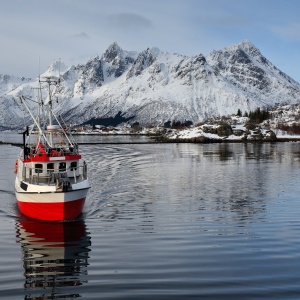 Check your bearings before setting sail in 2018
The Insight Management Academy has 15 years' experience benchmarking organisations' Insight capability based on its best practice work with national and multinational companies.
Free Insight Benchmarking provides a client-side Insight leader with a quick but accurate review of their organisation's Insight capability. The IMA uses its Insight Roadmap to measure responses versus best practice, and also provides a comparison with a benchmark comprising all the other responses received.
This free Insight Leader Survey only takes 15 minutes to complete. The IMA will then email a one page summary, and also offer a more detailed discussion, all free of charge.
The IMA is often asked to provide Advanced Insight Benchmarking, complete with stakeholder and team surveys, plus an independent review, but we would always recommend completing the free Insight Leader Survey first.
To complete the Insight Leader Survey now, please click here.