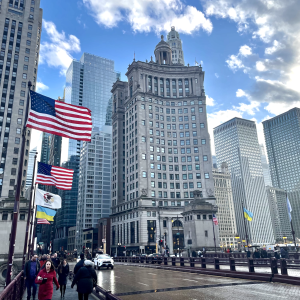 IMA chief executive James Wycherley will be presenting twice at Quirks Chicago, so please come and say hello if you're attending the event!
Monday 28th March 10.30am: The 42 secrets of successful corporate Insight teams (Room 2)
Tuesday 29th March 9am: How to develop an Insight playbook (Room 1)
The IMA will also be exhibiting at booth 304 so please come and visit us if you have any questions about our work to inspire and guide Insight teams.
IMA corporate members are entitled to free tickets to all Quirks events.