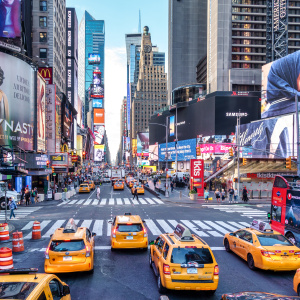 Lori Kaplan, VP Audience Insights at National Public Radio of America, will join James, Lisa and Emma from the IMA team at Quirks New York this week.
If you're attending, please join us for our speaker sessions and come and say hello at Booth 104.
Wednesday 19th July, 9am Room 5: How to develop an Insight leader's playbook (James)
Thursday 20th July: 9.45am Room 4: Transforming Insight strategy at NPR (Lori and James)
Please contact us if you'd like to know more about the IMA's partnership with Quirks or any of the best practice content we share at conferences.