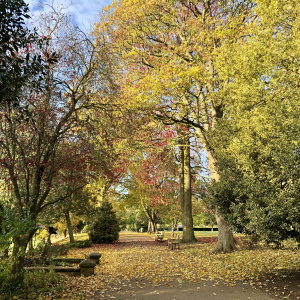 A quick update for our members this month:
We have published our 26th Insight leader guide, IMP701: An introduction to successful Insight positioning. 
This aligns with the latest research project on the positioning of Insight teams in the hearts, minds and processes of our organisations. We have asked many of our main contacts to contribute their ideas, but please send us a message if you'd like to discuss either your challenges or top tips.
Following some changes to our website, we have set up online accounts for regular users whose employers have a corporate membership. If you're not sure whether you have an account or not, please contact us.
Regular users can access the library of Insight leader guides by clicking here, or going to www.insight-management.org/ilg - but please remember that you need to log in before you can see the member content. You can request a new password at any time.
We look forward to welcoming 50 senior leaders to the Insight Forum in London on 27th November. Please contact us for more details.
And finally, the IMA is again partnering with Insight-Intelligence who produce the CX & Insight Leaders forum on Tuesday 5th November in central London. I shall be there all day, as will Jane Woolley, and every corporate member is entitled to a free ticket so please contact us for yours!
James Wycherley
Chief Executive, IMA