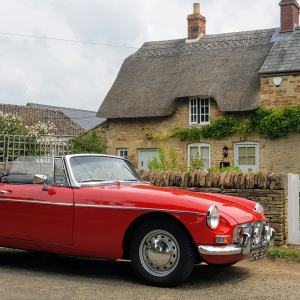 Many thanks to everyone who contributed to our best practice research into Insight communication over recent weeks.
We discussed some key communication topics - Insight storytelling and Insight visualisation - at the 59th meeting of the IMA's Insight Forum in London this month. This added enormously to our understanding of what the most effective teams are doing, and gave us chance to share some thought leadership of our own.
Since the Insight Forum we've had quite a few requests for team workshops, so if you think that your Insight team could benefit, please contact us. We can offer full training, or present at your team meetings, on:
Insight communication planning
Insight communication structuring (SCQAB)
Insight storytelling
Insight visualisation
We will also publish Insight leader guides on each of these topics over the next few weeks.
Our next research topic will be on the positioning of Insight in the hearts, minds and processes of our organisations. We will be in touch with all our Forum and Network members to see if they would like to share challenges and ideas on this, but please feel free to contact us about it at any time.
Insight positioning will also be the topic of our next Insight Forum meeting in London on Wednesday 27th November.
A quick reminder that since February we have published 23 Insight leader guides on topics ranging from Insight strategy, commerciality, people and influence. The guides represent 10-page summaries of all the key ideas we have discussed with members, and you can access them if your employer has a corporate membership and you have an online account for our website.
Please note that we will be carrying out some development work on our website over the next few days, so if you have any problems accessing content please contact us.
And finally, as part of our ongoing partnership with ESOMAR, the global market research membership organisation, we can offer all IMA members a 15% discount to ESOMAR's Client Summit in London on 3rd and 4th October. For more details, please see the ESOMAR website (www.esomar.org) and then contact us if you would like the IMA member discount code.