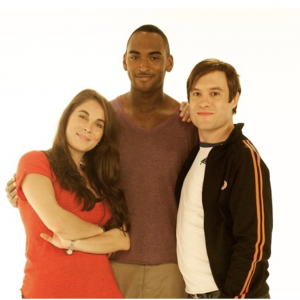 At the London, Manchester and UK Online Insight forums in March 2022 we discussed the ways in which Insight teams use customer segmentation. It seems to be back in favour, so what are the principles that successful Insight teams should adopt?
In this video, James Wycherley and Emma Jones provide a segmentation case study from the world of retail banking - why it was needed, how it was developed, the effort that went into communicating it around the organisation, and whether it was ultimately considered a success.
If your organisation has a corporate membership with the IMA, and you have an online account to access member content, then you can watch James's presentation on this topic by clicking on the link below. Please remember that you will need to log in before you can access member content.
If you're not sure whether your employer is a member, or if you would like to arrange to have online access, please contact us and we will be able to help you.
Please click here to see other content relating to Insight generation
Please click here to return to the members' library