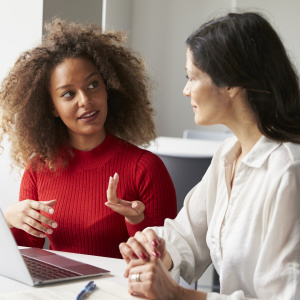 As Insight teams we would love to believe that doing great analysis or research is enough, but its not enough if we really want to drive change in our organisations. As Insight professionals we need to focus at least as much on the dissemination of knowledge as the generation of it.
This video introduces the topic, as discussed by members at the May 2022 online Insight forum. It talks about the importance of influencing key decision-makers and breaks the approach down into 3 key steps.
If your organisation has a corporate membership with the IMA, and you have an online account to access member content, then you can watch the video now by clicking on the link below. Please remember that you will need to log in before you can access member content.
If you're not sure whether your employer is a member, or if you would like to arrange to have online access, please contact us and we will be able to help you.
Other information in the series
Please click here to access other content about Insight influence
Please click here to return to the members' library