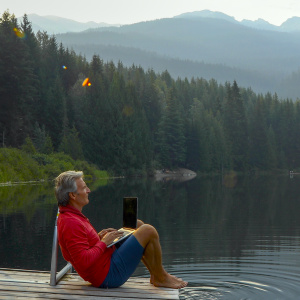 Remote working doesn't have to be a disadvantage to the way we influence stakeholders, and it can provide a real opportunity to shape and control how we interact with others.
In this video, Lisa Dutton discusses a range of behavioural economics techniques that Insight leaders and teams can think about using to improve their influencing skills while working remotely.
If your organisation has a corporate membership with the IMA, and you have an online account to access member content, then you can watch the video now by clicking on the link below. Please remember that you will need to log in before you can access member content.
If you're not sure whether your employer is a member, or if you would like to arrange to have online access, please contact us and we will be able to help you.
Other information in the series
Please click here to access other content about Insight influence
Please click here to return to the members' library