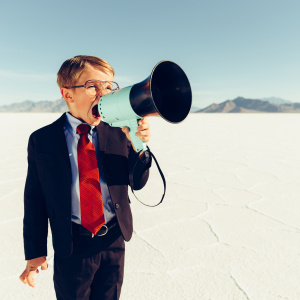 As Insight professionals we would like to believe that doing great analysis and market research is enough, but it isn't. Successful Insight teams need to share high quality customer and market knowledge across the whole organisation.
To do this effectively Insight teams need to place sufficient focus on communicating insights to drive change; this includes a focus on planning, storytelling and visualisation to achieve maximum business impact. 
In this video, as discussed at the July 2022 Insight forum, James Wycherley talks about the importance of Insight teams developing effective communications to driving change.
If your organisation has a corporate membership with the IMA, and you have an online account to access member content, then you can watch the video now by clicking on the link below. Please remember that you will need to log in before you can access member content.
If you're not sure whether your employer is a member, or if you would like to arrange to have online access, please contact us and we will be able to help you.
Other information in the series
Please click here to access other content about Insight communication
Please click here to return to the members' library