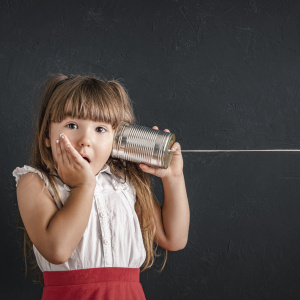 As human beings we are naturally attracted to stories and they can be a hugely powerful tool in helping us to communicate key Insight messages.
The IMA believes there are two key components which make Storytelling effective – shaping and sharing our Insight stories. When it comes to shaping stories we need to put ourselves in the role of consultant, and when sharing we need to communicate with our audiences in a way that will engage them emotionally. 
In this video, Lisa Dutton provides some useful tips and key principles for effective storytelling in Insight teams, as discussed at the IMA's Insight forum in June 2022.
If your organisation has a corporate membership with the IMA, and you have an online account to access member content, then you can watch the video now by clicking on the link below. Please remember that you will need to log in before you can access member content.
If you're not sure whether your employer is a member, or if you would like to arrange to have online access, please contact us and we will be able to help you.
Other information in the series
Please click here to access other content about Insight communication
Please click here to return to the members' library