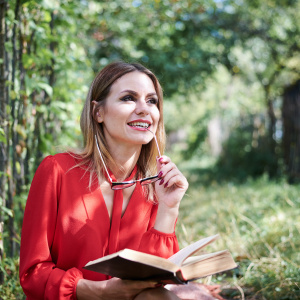 The scope of decisions in our organisation is often immense, but how many of these decisions are Insight teams seeking to influence?
Very often Insight leaders and their teams are largely focused on driving customer and marketing decisions, but how often do we consider other decisions that are taking place in our wider organisation - for example in Finance, HR or Purchasing - could we be missing potential opportuntities to drive change? 
In this video, IMA adviser Jane Woolley discusses this topic from the IMA's Insight forum in September 2021, and considers what realms of business decisions might be in scope and the 5 sources of value Insight teams should consider when deciding how to support.
If your organisation has a corporate membership with the IMA, and you have an online account to access member content, then you can watch the video now by clicking on the link below. Please remember that you will need to log in before you can access member content.
If you're not sure whether your employer is a member, or if you would like to arrange to have online access, please contact us and we will be able to help you.
Other information in the series
Please click here to access other content about Insight Strategy
Please click here to return to the members' library