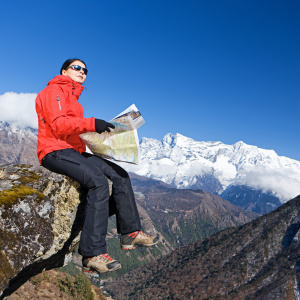 There is almost universal agreeement amongst IMA Insight leaders that the pandemic and lockdown pushed Insight into the spotlight in 2020 and 2021, but also that we could still do more to capitalise on the opportunities that this provided.
Although it is not easy when our resources are limited and demand is high, successful Insight leaders know that if they can set aside time and make a real effort to improve the position of Insight then that's a great way to ensure it has more impact in our organisations.
This video is taken from the IMA's online Insight forum in May 2021, where James Wycherley discusses the topic of reassessing an Insight team's positioning following the pandemic.
If your organisation has a corporate membership with the IMA, and you have an online account to access member content, then you can watch the video now by clicking on the link below. Please remember that you will need to log in before you can access member content.
If you're not sure whether your employer is a member, or if you would like to arrange to have online access, please contact us and we will be able to help you.
Other information in the series
Please click here to access other content about Insight Positioning
Please click here to return to the members' library