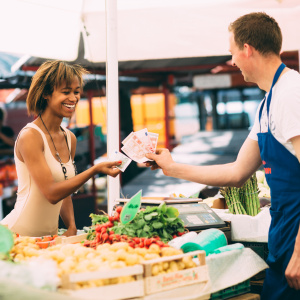 Commercial thinking has long been a struggle for many Insight teams and it remains the lowest scoring territory in our Insight benchmark survey. As Insight leaders we often see our role as being to think about our customers, and the wider businesses' role to think about the commercials. But its really important that to drive value in our organsiations, we quantify our insights and talk in the commercial language of our stakeholders. As Insight professionals we must think about how to join up our findings with those from the world of finance and operations.
In this video James Wycherley talks at the online Insight forum in December 2021, about the importance of commercial thinking for Insight teams and gives us some key tips to consider.
If your organisation has a corporate membership with the IMA, and you have an online account to access member content, then you can watch the video now by clicking on the link below. Please remember that you will need to log in before you can access member content.
If you're not sure whether your employer is a member, or if you would like to arrange to have online access, please contact us and we will be able to help you.
Other information in the series
Please click here to access other content about Insight commerciality
Please click here to return to the members' library