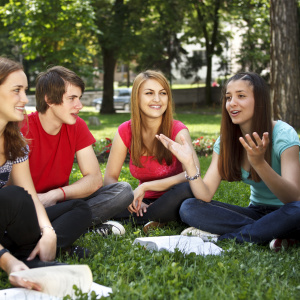 At the Insight Forum event in June we asked our Insight leaders whether there were topics on which they would like individual members of their teams to receive some extra training this summer. 
We had a great response – thank you - and have decided to organise training on three key topics as part of an Insight team summer school in central London during the week of 22nd July 2019.
Given the tight timescales, please could you email training@insight-management.org before close this Friday, 5th July to reserve places on either one, two or three of the workshops? 
Day 1: Tuesday, 23rd July - Insight commerciality, an interactive introduction to commercial thinking and the valuation of projects for Insight teams
Day 2: Wednesday, 24th July - Stakeholder relationships, sharing practical approaches to better understanding and influencing key decision-makers
Day 3: Thursday 25th July - Structuring communications, with a focus on applying SCQAB, the consultants' favourite communication framework
The workshops will be of value to anyone in your team who hasn't had chance to take part in the Insight Forum training on these topics already or who would like a refresher. And you are also welcome to book a place for colleagues in other departments.
The price for each workshop will be £499 +VAT, with a discounted price of £399 +VAT for the IMA's Forum and Network members. We will give first priority to members this week, but will open bookings for non-members from this Friday, 5th July, so please let us know on which days you would like places asap by emailing training@insight-management.org