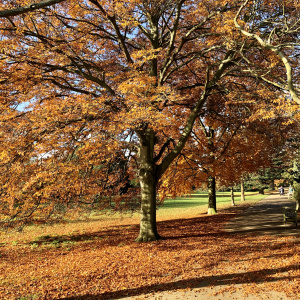 This week the Insight Forum met for the 59th time in London, and the topic was how Insight leaders can improve the position of Insight in the hearts, minds and processes of our organisations. 
Many thanks to all our members who have contributed to our thinking on this topic over the last few weeks! We have already published one introductory Insight leader guide on it - IMP701: An introduction to Insight positioning - but there will be more guides to follow which will incorporate ideas generated in the last few days. If you have an online account you can see a summary of some key points here.
We have also published all five online guides on the topic of Insight communication, so our members can now read about best practice on communication planning, structuring, storytelling and visualisation. If you're not sure if your employer has a corporate membership yet, or if you do not have an online account with us, please contact us and we can explain the options.
Storytelling and visual communication are also becoming very popular training topics, and it's worth considering them either as part of your company's membership or as standalone options. We also intend to offer these and other training topics as Open Courses in 2020, and we will send everyone the schedule of topics, dates and locations soon.
And finally, we've had a lot of requests for benchmarking recently, so if you run a corporate Insight team and you haven't completed the Insight leader Survey recently, please remember that we make this service available free of charge to all end user and client-side Insight leaders, wherever your company is based. It only takes 15 minutes to complete the survey, and we will send you a report showing your Insight team's strengths and developments areas when compared to the other 160 companies in our benchmark. To begin the survey, please click here.
If you have questions about any of the IMA's services, please do not hesitate to contact us. The IMA was created 15 years ago to help leaders transform their Insight teams and develop Insight-driven organisations, and we would be very happy to help you, however large or small your company.
James Wycherley
Chief Executive, IMA