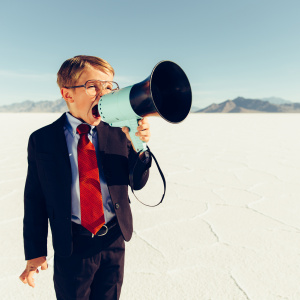 As one member of the IMA's Insight Forum put it many years ago, a great insight badly communicated will sink without trace, but a reasonable insight, brilliantly communicated, will spread like wildfire throughout your organisation.
However, in most Insight teams in the UK, Europe and North America, the communication of insight tends to be bolted on to projects as an after-thought, and little or no attention is given to developing a comprehensive communication programme.
Over the course of the next few months, the IMA will be publishing a range of Insight leader guides on this key topic to inspire Insight leaders to take communication far more seriously, and introduce frameworks that can help their team members to develop key skills.
The first title in the series is now available - see below. We will alert our members whenever we publish new guides.
To explore the other 7 territories of the IMA's Insight roadmap, visit the Insight leader guide - main page.
For more information, please contact us.