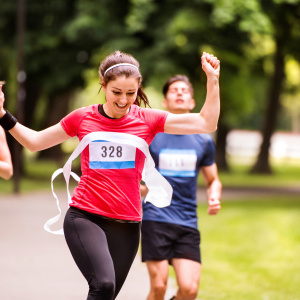 Customer & Market Insight has the potential to transform any organisation, but 18 years of Insight forums have taught us that most Research and Analysis teams were originally set up as reactive service providers.
If we want Insight to transform our organisations, we first have to transform our Insight teams.
To support this transformation journey, the IMA has developed a set of best practice territories for all teams to explore, and an Insight playbook that all leaders could develop.
Please login to your IMA account to access our Insight leader guides and videos
Please click here for information about online access, or to return to the members' library
Please contact us if you have any further questions on IMA membership or online access