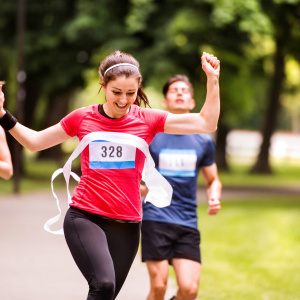 Customer & Market Insight has the potential to transform any organisation, however most Research and Analysis teams were originally set up as reactive service providers. If we want Insight to transform our organisations, we first have to transform our Insight teams. In this section we introduce the topics of transforming Insight and the Insight playbook.
You can explore this best practice territory by clicking on the tiles below to access all our guides, summaries and videos.
Many of these topics are also discussed on the Transforming Insight podcast (see epidoses 4, 8, 14, 18, 22, 27, 33 & 34).
Please click here for information about online access or to return to the online library homepage