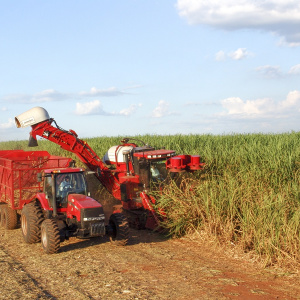 Insight Knowledge is the label which the IMA gives to the accumulated understanding created by joining the dots across lots of individual Insight projects. It's the activity which paints a consolidated picture of customers and the market, and the implications for the organisation.
No Insight team can be effective without the ability to generate new insights. But there is usually more value in the accumulated knowledge than there is in a single new analysis or research project.
To explore the other 7 territories of the IMA's Insight roadmap, please visit the members' library.
For more information, please contact us.