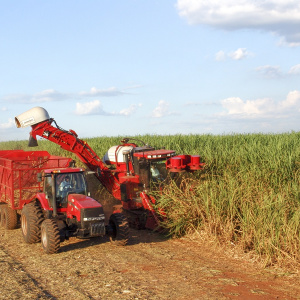 The most effective teams recognise that there is always going to be more value in accumulated understanding than in any one project, so it makes sense to set aside time to join the dots and develop big picture knowledge of customer segments and markets. In short, we should evolve from being Insight hunters to Insight farmers.
For an introduction to this topic, you might like to watch James Wycherley's 13-minute video, Identifying value by farming knowledge.
There is also an Insight leader guide on this topic, below, and we can also provide Knowledge Audits to any Insight team that would like to develop its capability.
To explore the other 7 territories of the IMA's Insight roadmap, please visit the members' library.
For more information, please contact us.