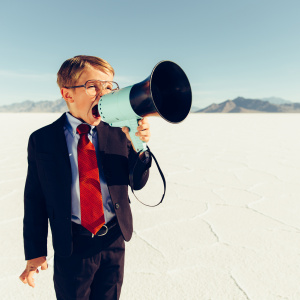 There is no point doing market research or customer analysis unless it drives change
But that depends at least as much on how insights are communicated as on how they are generated. A great insight, badly communicated, will sink without trace. But a reasonable insight, brilliantly communicated, can spread like wildfire.
Log into your IMA account to access our Insight communication guides and videos below.
Click here for information about online access, or to return to the members' library
Contact us if you have any further questions on IMA membership or online access