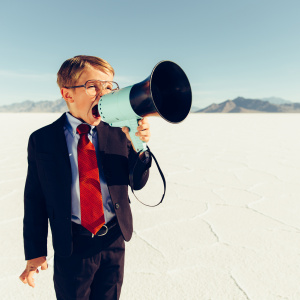 There is no point doing market research or customer analysis unless it drives change. But that depends at least as much on how insights are communicated as on how they are generated. A great insight, badly communicated, will sink without trace. But a reasonable insight, brilliantly communicated, can spread like wildfire.
For an introduction to this topic, you might like to watch James Wycherley's 10-minute video, Driving change through communication
To explore the other 7 territories of the IMA's Insight roadmap, please visit the members' library.
For more information, please contact us.