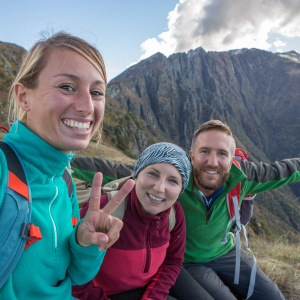 According to the IMA's capability benchmarking, less than one in every six large organisations has an Insight strategy, and even fewer have a structured plan for thinking about their Insight people.
By structured, we mean a plan that doesn't just focus on what people do, and which processes they follow, but thinks about the people themselves, their skills, and how they deploy them.
Based on conversations with over 200 major organisations since the IMA's Insight Forum was launched in 2005, this set of Insight People guides will take you through the 5 key areas you need to consider to improve the situation, and ultimately to contribute towards developing the most effective Insight function you can.
Please click here to return to the members' library
Please click here to contact us