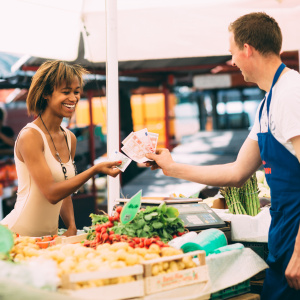 What does it mean to be "commercial"? 
Of all the territories which the IMA encourages Insight leaders to explore, Insight commerciality is the one where collectively we feel there is the most work still to do.
That's not just a gut feeling: when benchmarked, Insight teams score an average of only 1.3 out of 3 on Insight commerciality, making this the weakest territory out of the 8 assessed in the IMA's Insight Benchmark.
It's time to reframe the question and change the way that Insight teams think about commerciality.
Please click here to return to the members' library
Please click here to contact us