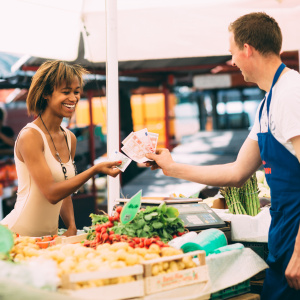 What does it mean to be "commercial"? 
Of all the territories which the IMA encourages Insight leaders to explore, Insight commeciality is the one where collectively we feel there is the most work still to do.
That's not just a gut feeling: when benchmarked, Insight teams score an average of only 4.9 points out of 12 on Insight commerciality, making this the weakest territory out of the 8 assessed in the IMA's Insight Benchmark.
It's time to reframe the question and change the way that Insight teams think about commerciality.
Based on conversations with over 200 major organisations since the IMA's Insight Forum was launched in 2005, this set of Insight commerciality guides will take you through the foundations you will need in place, simple yet powerful valuation techniques and the means to ultimately calculate the return on investment.
These guides are recommended reading for anyone who works in a corporate Insight, Research or Analysis team and who wants to see Insight make a bigger difference in their organisation.
To explore the other 7 territories of the IMA's Insight roadmap, visit the members' library.
For more information, please contact us.