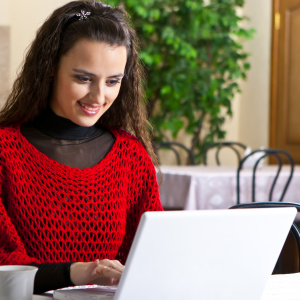 The Insight Management Academy has launched a new Transforming Insight programme, a series of online workshops for corporate Insight professionals.
Both members and non-members can book individual places, however our corporate members will receive a number of free or discounted places (see below) so if you are interested in more than one place or more than one workshop you could save money if your organisation becomes a member.
Each workshop is 4 hours long, running between 10am and 12pm, and then again between 2pm and 4pm (UK time). Places are strictly limited to ensure that every participant can take an active part in the discussions. For more details, and to book up to 5 places online, please click on the links below:
Standard price per workshop: £299 +VAT
33% discount price: £199 +VAT
All prices and offers are subject to availability and all membership benefits must be booked before the end of the membership year.
Please contact us if you have any questions about the Transforming Insight programme or our memberships, and if you would like to make an offline booking.