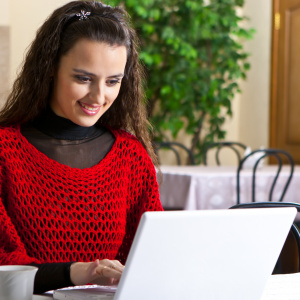 The most popular team development topics are provided as online open workshops on which you can book individual places. Subject to demand, we will run these every term.
We can also arrange team versions, subject to availability, but we recommend that you consider the open workshops first as they provide an opportunity for you to discuss mindset, perspectives and behaviours with Insight professionals in other organisations.
Please click on each of the options below to see the price or the number of credits required for open workshops.
Please click here for more options and frequently asked questions
Please contact us for bookings and more information