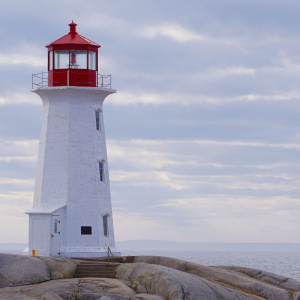 An Insight team looks outwards to an organisation's customers and market, and shines a light on issues of importance. In stormy weather, it is there to pinpoint rocks upon which the organisation may become ship-wrecked, and competitor companies with which the organisation might collide.
However, being a lighthouse helps nobody if it is not in a postion to be seen.
For our Insight teams to be effective, they need to succeed in identifying and occupying an optimal position in the hearts, minds and processes of the wider organisation. Not only does this make the our teams' job a lot easier and have decision-makers seeking input rather than batting it away, it will make them much less vulnerable to reorganisations and cutbacks.
Over the course of the next few months, the IMA will be publishing a range of Insight leader guides on this key topic.
The first title in the series is now available - see below. We will alert our members whenever we publish new guides.
To explore the other 7 territories of the IMA's Insight roadmap, please visit the members' library.
For more information, please contact us.