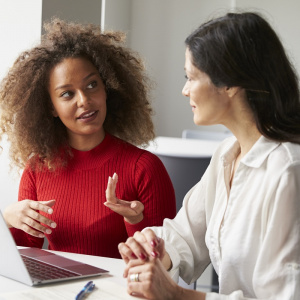 There is no point doing research or analysis unless it drives change. That will only happen if our Insight teams become better at influencing decision-makers, so the IMA will be publishing a range of Insight leader guides on this key topic.
The first 5 titles in the series are now available - see below. We shall publish the last guide in the series, IMP306: How to nudge decision-makers, in late August / early September.
To explore the other 7 territories of the IMA's Insight roadmap, visit the Insight leader guide - main page.
For more information, please contact us.